I have Christmas and traveling blogging to do, but today is our anniversary so I'll start with that and work my way back.
4 years ago tonight Bryan and I were married - we had a wonderful wedding that started at 9pm NYE and ended at 2am New Years Day with only a brief interruption to actually get married shortly after the stroke of midnight.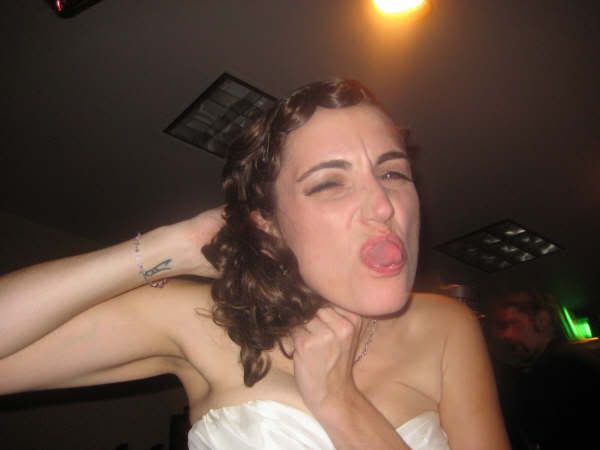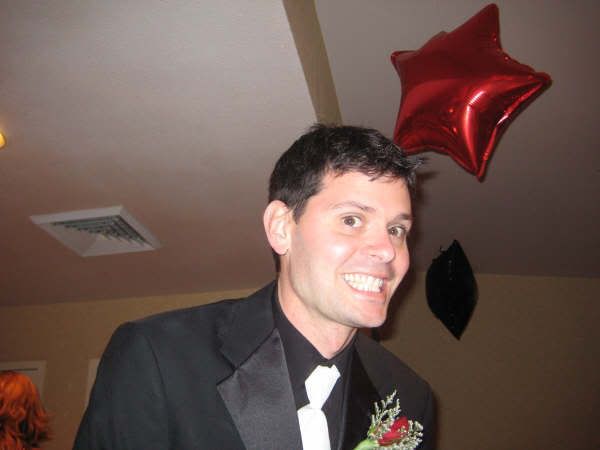 The day we got married was a pretty nice one. Cold, but sunny and no sign of rain.
Today wasn't too different, just warmer. And so to celebrate, we went to the beach. And now you're jealous. You should be, it was awesome. In fact, it was the only time during the day that Penelope didn't whine, maybe we should go to the beach everyday...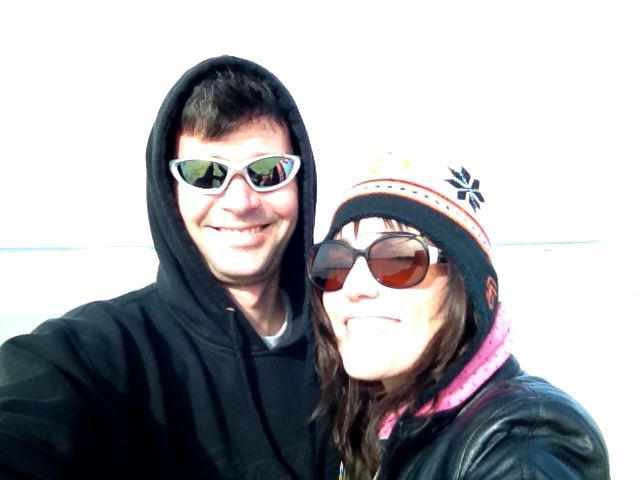 So Happy Anniversary to my wonderful husband - here's hoping for many, many more!