So it's a new year and it's time for the obligatory New Years Resolutions post.
Here are links to the past two years of resolutions
As you can see, the last 2 years weight (losing) has been a part of my New Years Resolutions. Not this year. While in an ideal world I'd be able to lose 5 more pounds, I do not live in an ideal world and would have a really hard time maintaining that kind of weight loss.
So instead, my goal is to be more active. To walk. To take the kids out to the school's track and run with them. To ride my bike more often around town.
I want to be healthier overall. We eat (mostly) healthy but I can tweak our diets to include more fresh (less canned) vegetables.
I'd also like to find a place where I can take the kids to volunteer. Maybe a park clean up or beach clean up.
And that's pretty much it. I want to keep it simple this year. Be healthy and give back.
So here are some recent pictures of the kids!
Penelope at her friend Teagan's Tea-Party themed birthday: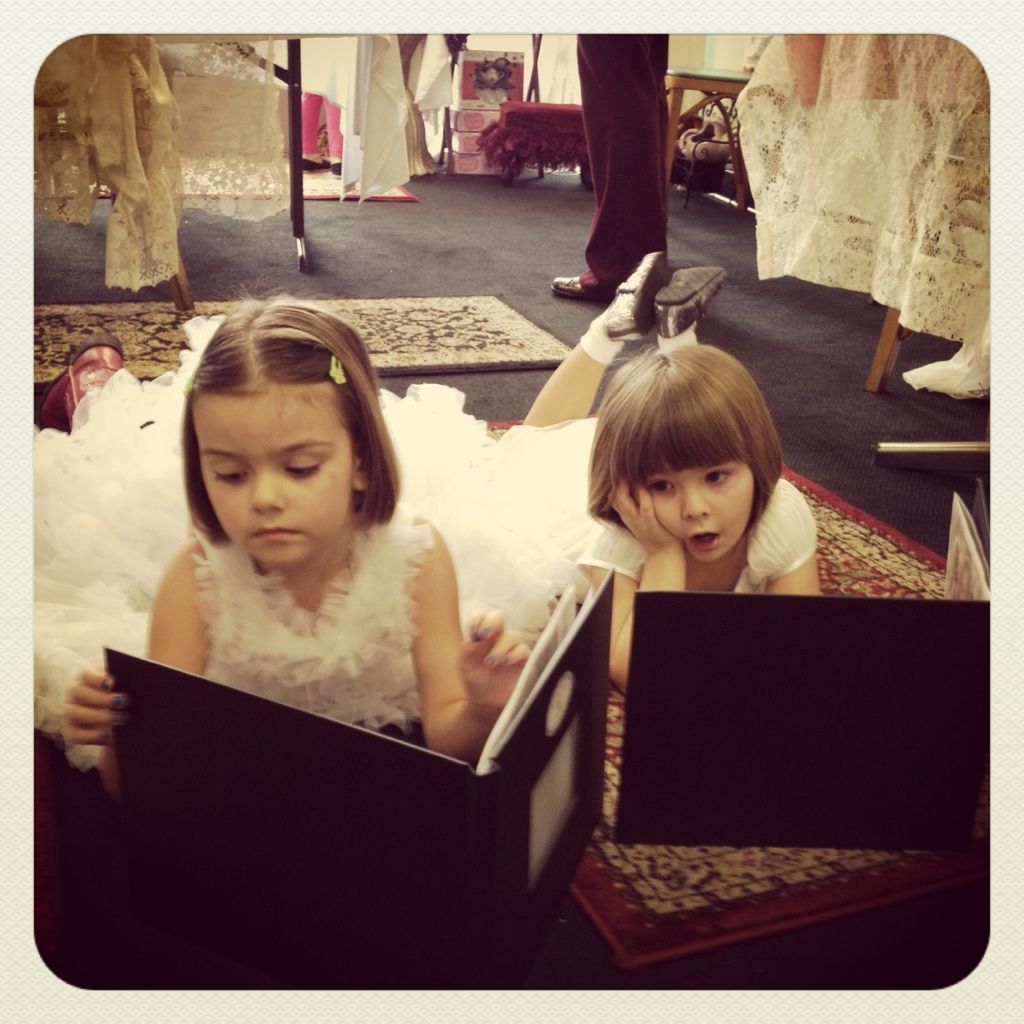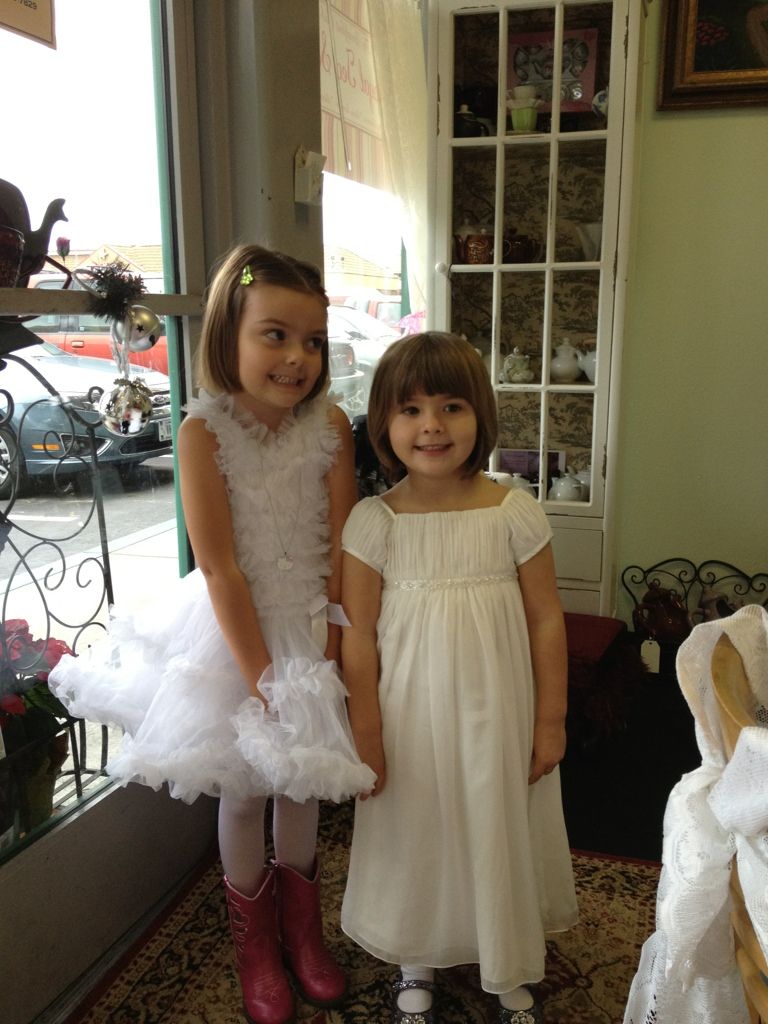 Kids at the zoo with Daddy
A Hippo!
Hippo Conquered!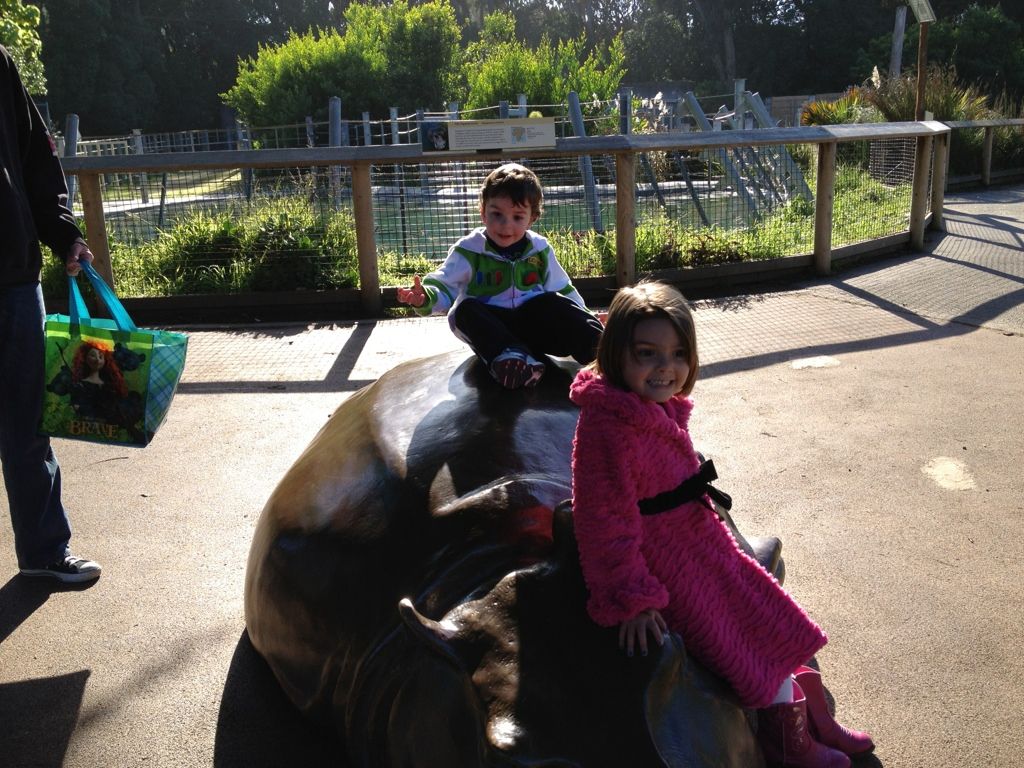 A Rhino!
Spider-Bubs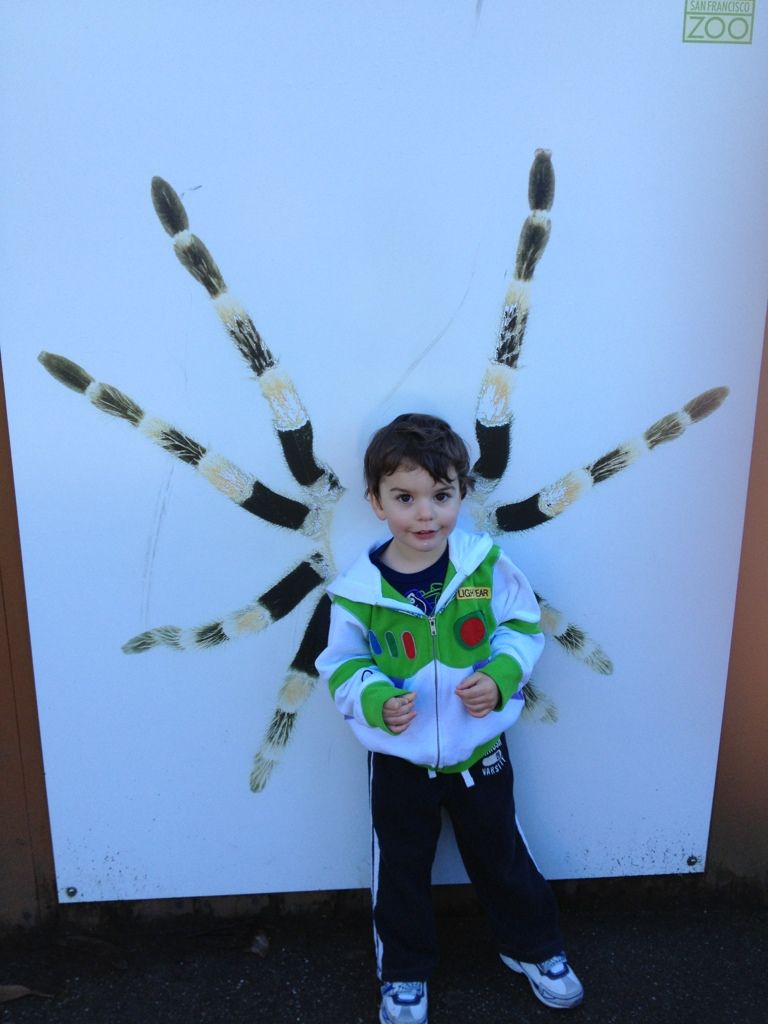 Peacock Penny
Hope you all have a wonderful New Year!