So this post is a little late seeing as Penny turned six months on Friday. But life is busy with a 6 month old.
Anyway, that day we took her to Sears for some portraits with my mom & grandma. Here are a few of them:
This is my personal favorite of P & I: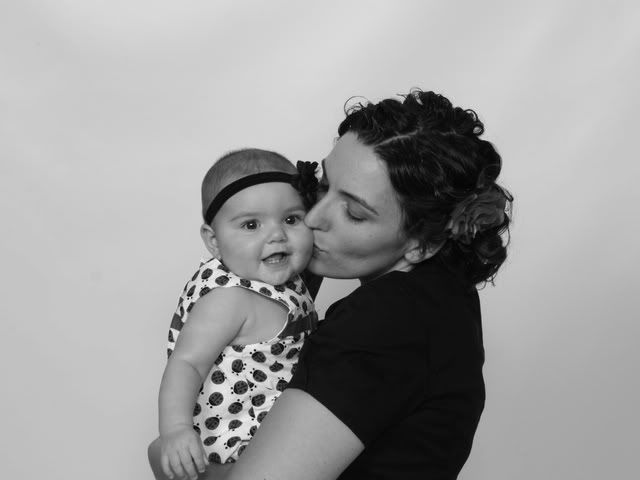 Four Generations:
Miss Penelope:
Cutest fricking baby on the planet: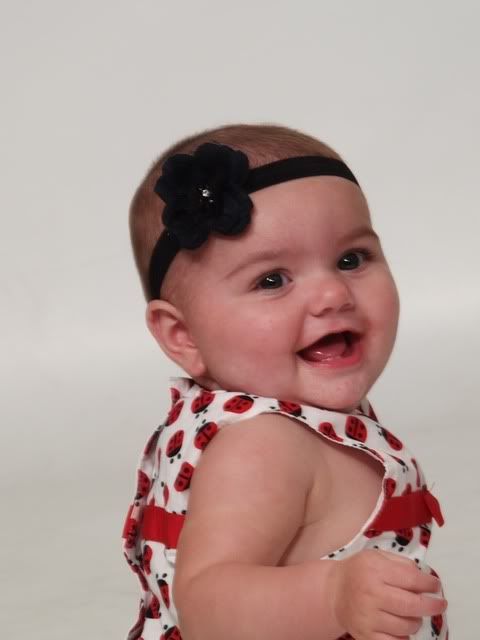 SO almost ready to crawl!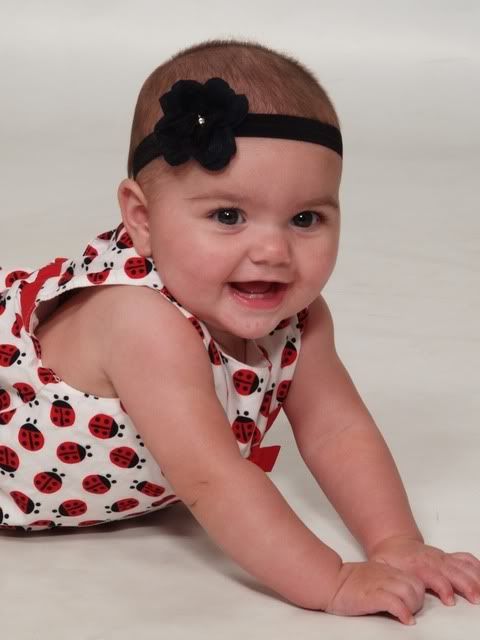 More of an update later - although for those who are curious, her ears are doing much better. She's sleeping a bit better and her appetite is mostly back to normal. We go in for a follow-up appointment next week!