Today was Griffin's 1st well baby check. It was later than normal for a few reasons, all of which revolve around insurance. Long story, won't go into it. Suffice it to say he now has insurance and we took advantage and took him in to the Ped today.
He's 29.25 inches and 21.4 pounds. Here are his charts:
Length
Weight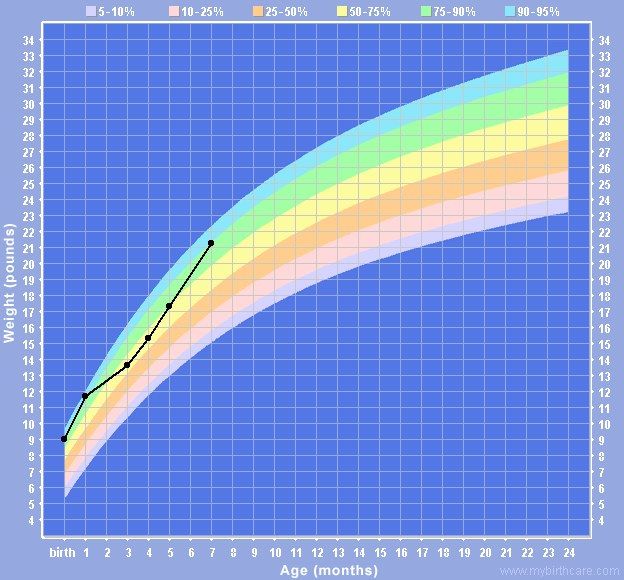 He got 2 shots as well. Didn't bat an eye for the first and then screamed after the second (the pneumonia ones are apparently the worst). He did great overall though, such a trooper!