Today Judit and I took the kids to the Monterey Bay Aquarium. We haven't been in awhile and Judit had never been, so everyone was pretty excited. I brought the fancy-camera in the hopes that I could get some cool shots of the various sea creature and/or the kids.
Because you're not supposed to use flash (so as not to disturb the creature and because the light bounces off the glass) most of my pictures are pretty blurry. I'm still not very good with the manual focus and the auto focus has a hard time in low light.
So I didn't get a lot of pictures that I love. Below are some that are just ok.
Penguins!
Jellies!
More jellies!
Baby turtle!
Judit & kids, having fun at the jellies exhibit
More jellies...
Dragon-thingie (can't remember its name)
Octopus Garden
Looking through the scope... at the sky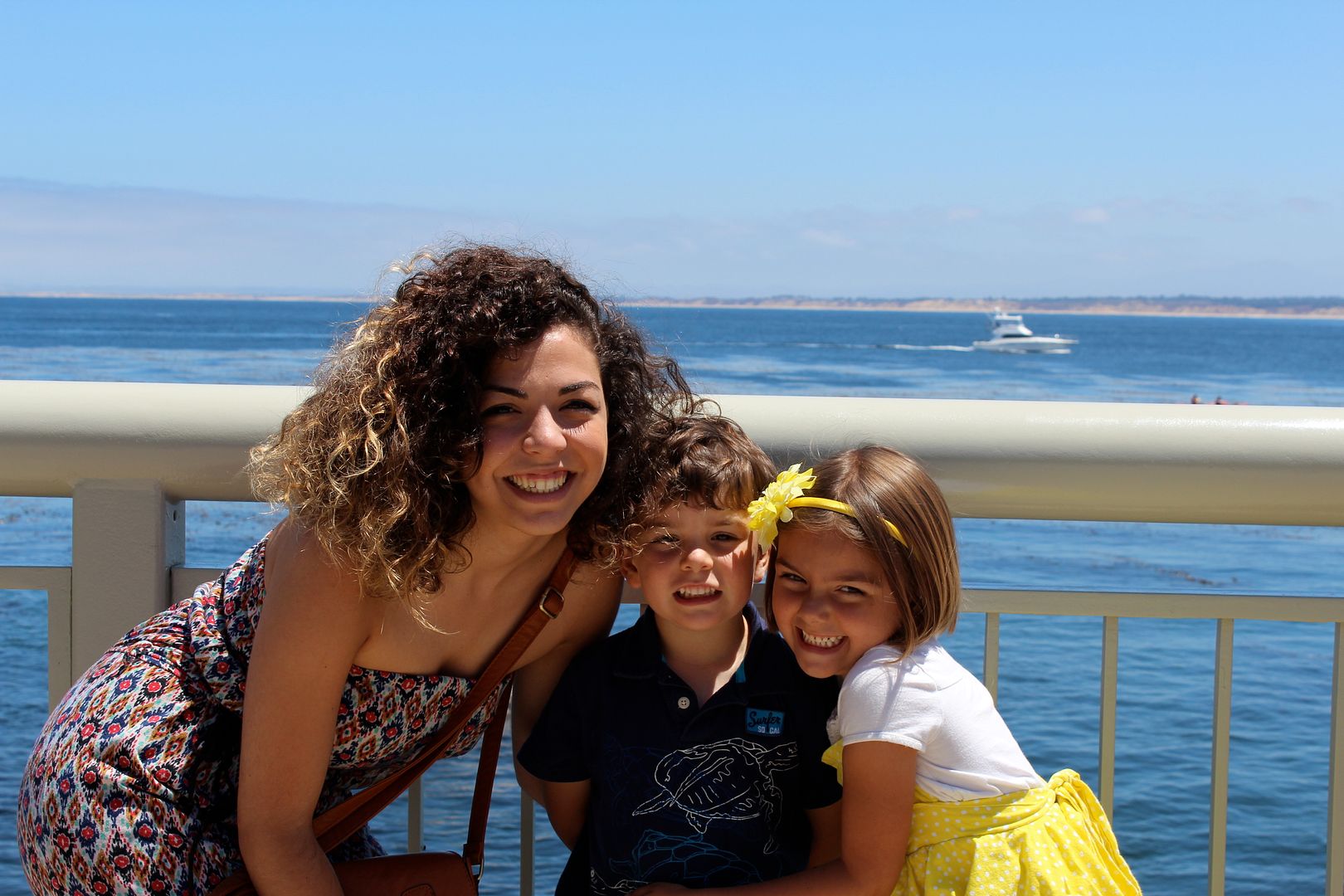 Judit and the kids
Sometimes they're sweet to each other
After the Aquarium, Bubby slept and I did a photo shoot with Sissy so I could play with the settings. Here are my favorites.
A girl and her dog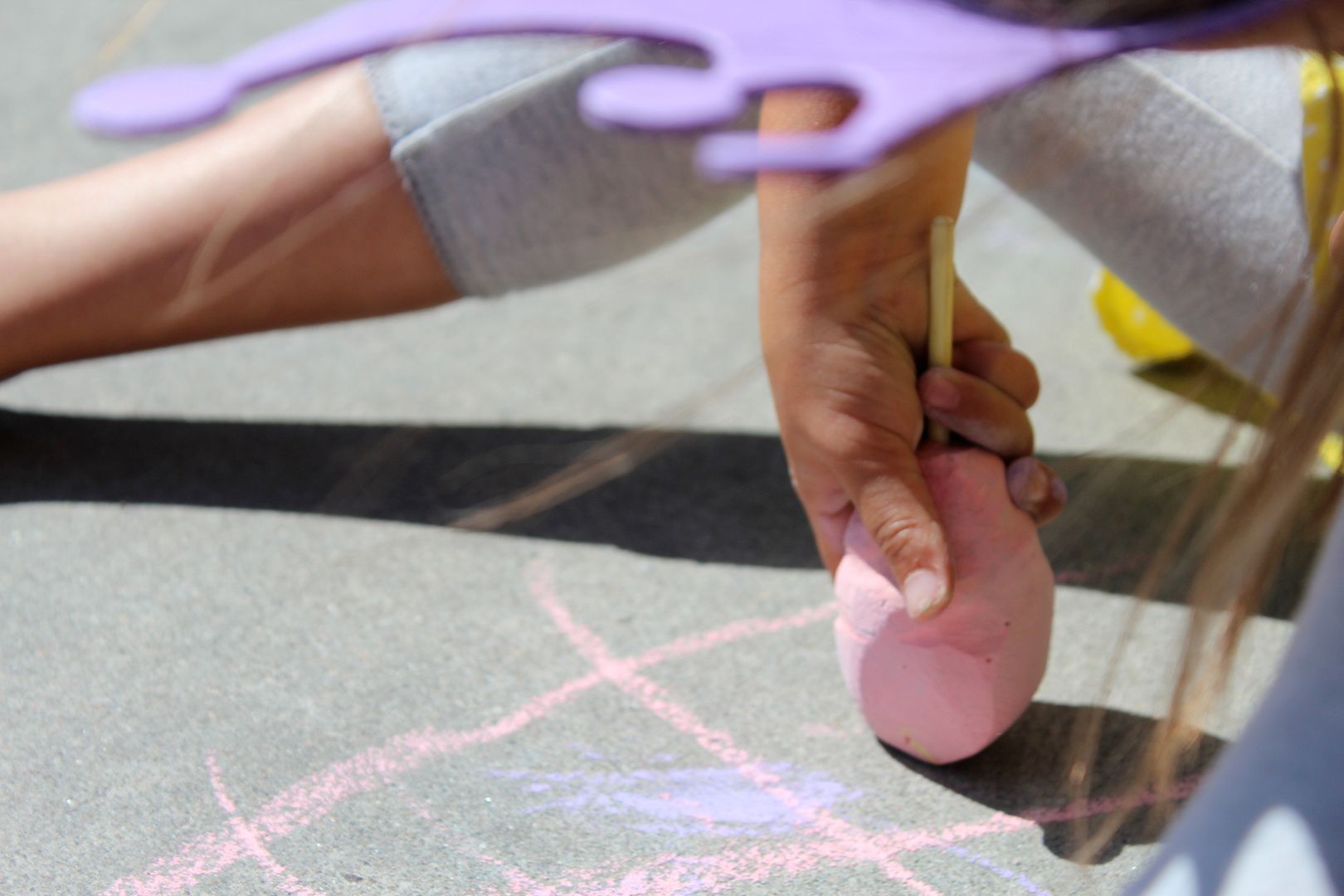 Chalk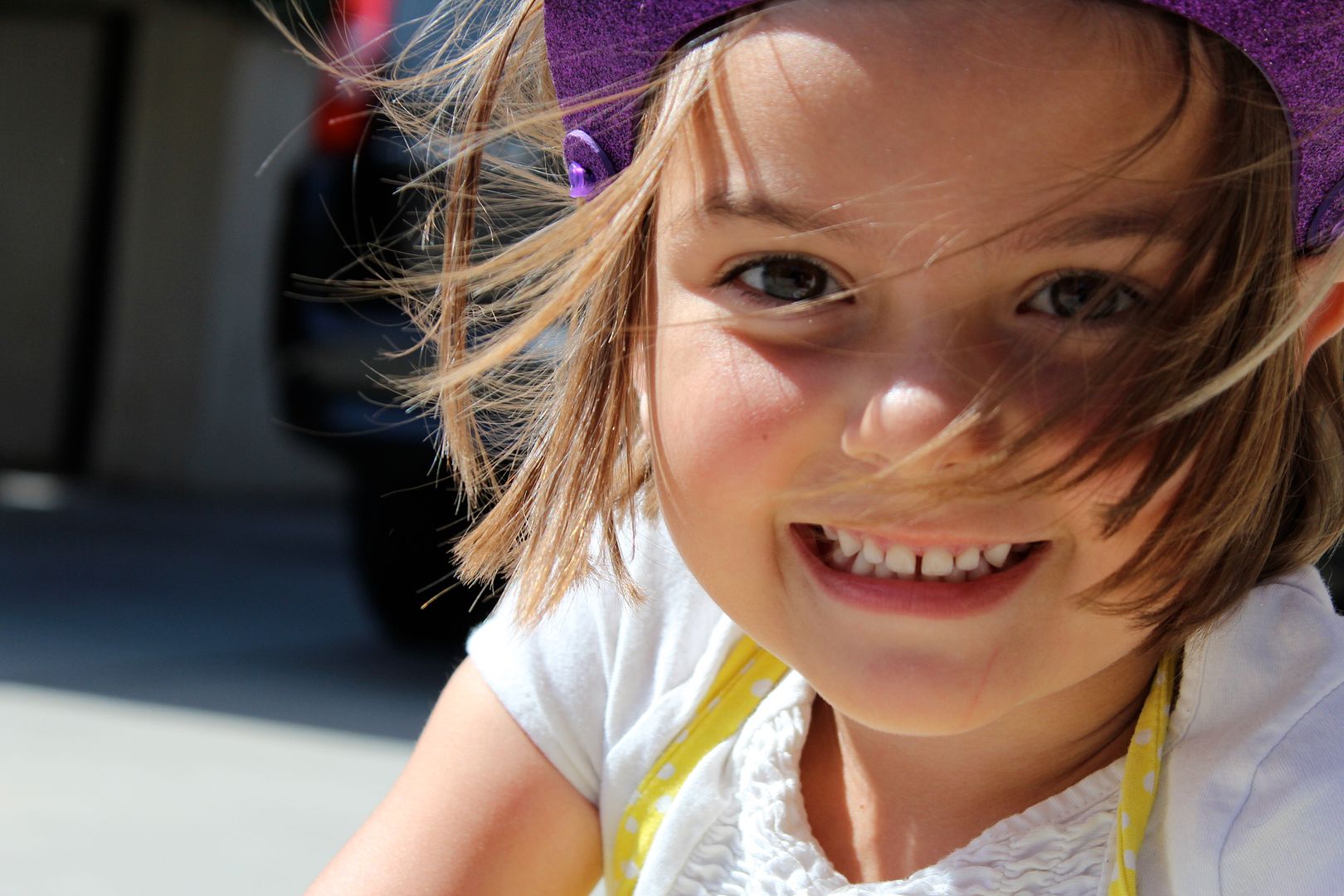 Love this girl