You have no idea how disappointed I am that I couldn't fully alliterate this blog title. I sat here for a good three minutes trying to figure out how to make the alliteration work. I could have said "bears" since we did see bears at the Monterey Zoo today, but when I'm 90 years old, the only thing I'm going to remember is feeding the elephants so they get first billing.
Still, I wish I could have alliterated it.
Anyway, elephants!
Well, lets go in chronological order. We'll start with beaches.
A few weeks ago, Judit & I took the kids & the dog to the beach to play. It was chilly (Asilomar is rarely very warm), but we had a lot of fun. By the time we left no one could feel their toes.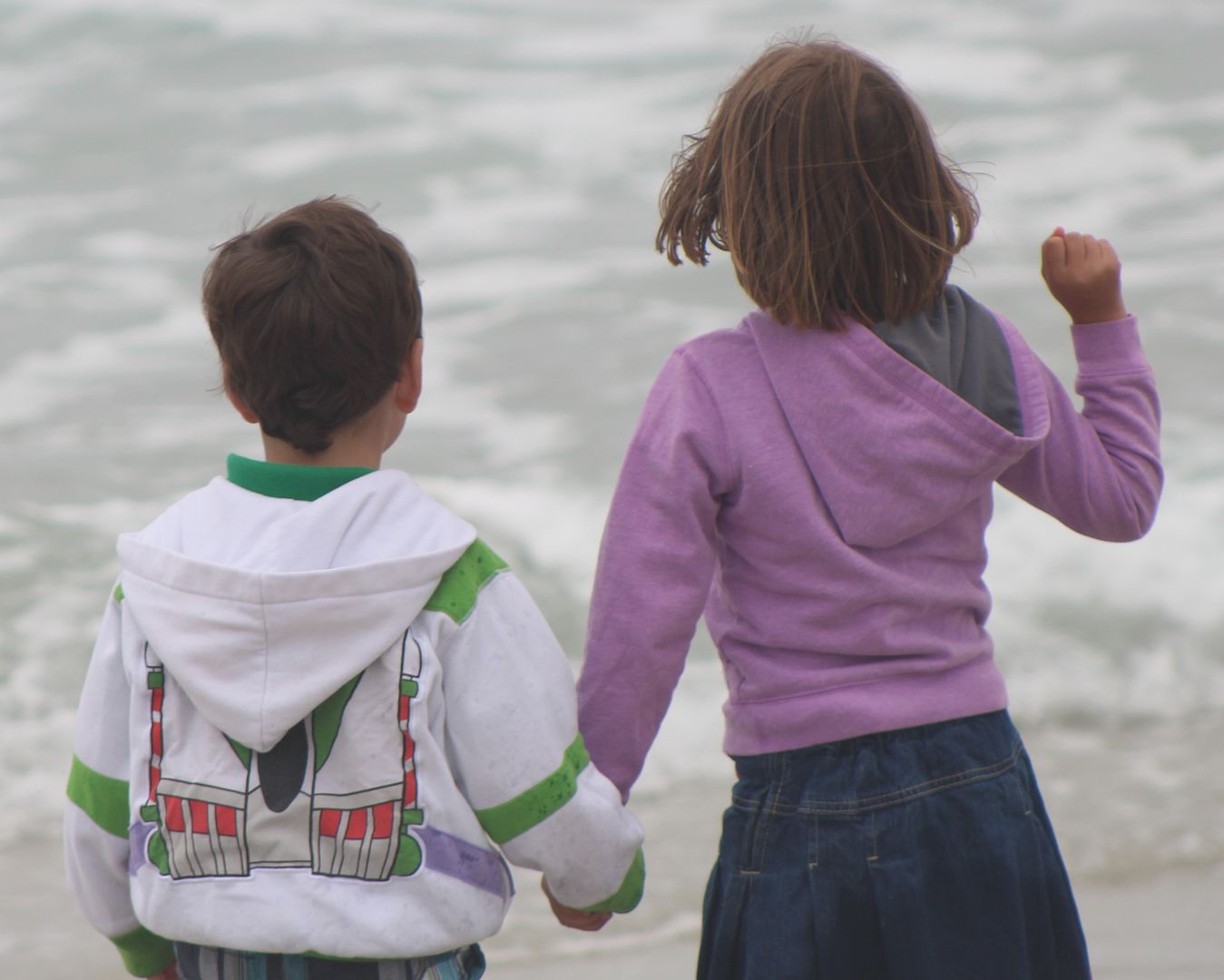 They like to hold hands and run away from the waves
Harley-Quinn LOVES the beach. She'd play in the waves until her heart gave out if we let her...
Playing in the waves!
Remember, this water is COLD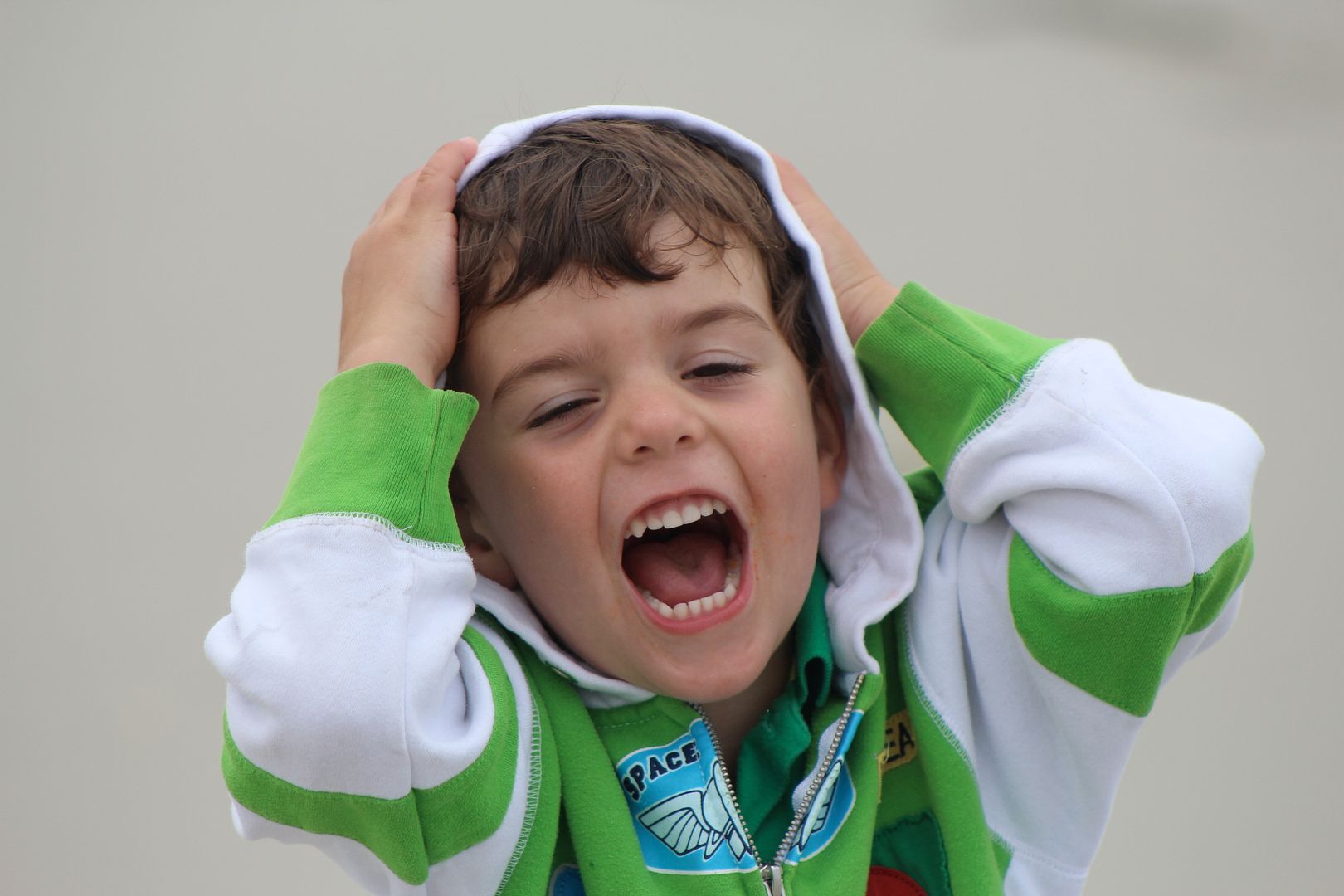 This one just amuses me
Watching the waves
Not long after the beach trip, we went to a series of parties for friends. It was a fun, but exhausting, weekend. I tried to get some good pictures, but it was hard to take pictures AND socialize. So I just captured a few that I really like.
See, you CAN take a selfie with a fancy camera!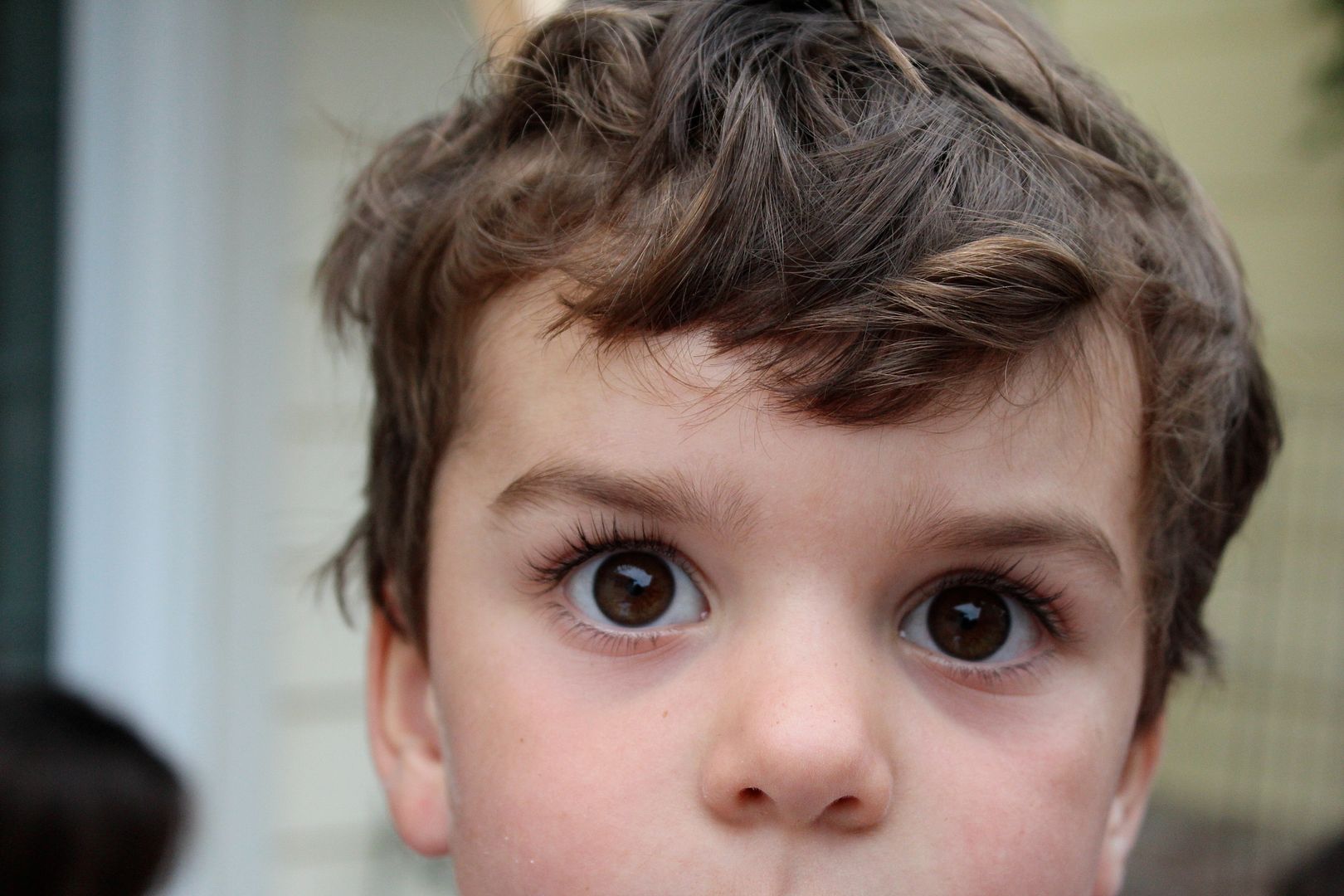 Penelope took this one :)
Griffin took this one of our friends Patrice & Sascha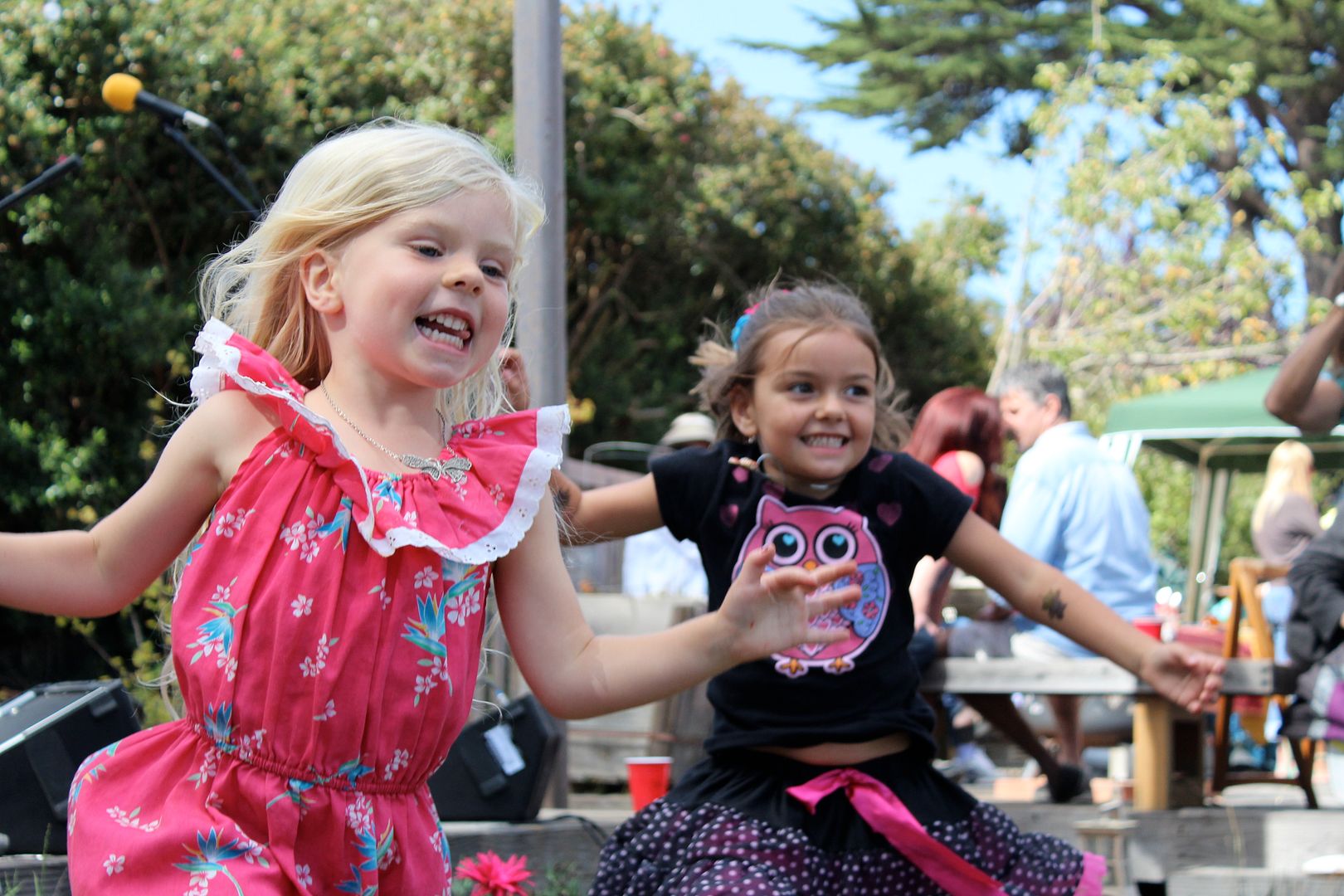 Having fun dancing with her new BFF
After the weekend of parties, I left for Pasadena for a few days. While the conference I attended was both informative and productive, I was very happy to be home. I get a few days of vacation before the school year gears up and we're taking advantage of the time.
We went to the Santa Cruz Boardwalk this weekend (as well as the Aquarium), but I didn't take as many pictures. Penelope went on a dozen rides and Griffin finally discovered his bravery shortly before we left.
Today we ran some errands and then went to the Monterey Zoo, where we got to get up and close with some animals AND we got to FEED ELEPHANTS. This was the coolest thing I've done in ages. You can actually take tours there where you can bathe the elephants. I desperately want to give an elephant a bath. Desperately.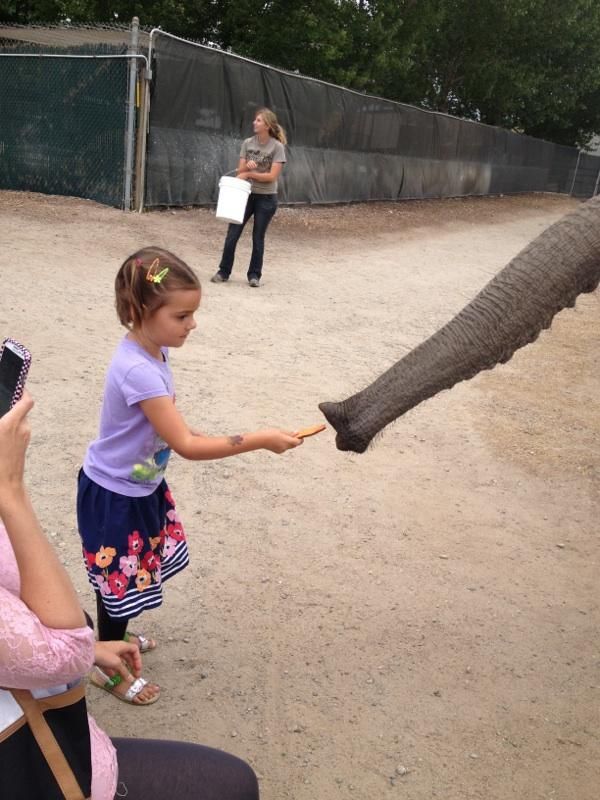 Sissy feeding the elephant. She was SO brave. Other little kids, her brother included, were terrified, but not my little Miss!
Griffin didn't want to get near the elephant, but consented to be held while I fed her.
Judit & the elephant!
The whole tour was neat, but the elephant part was awesome.
In other news, Griffin is pretty much night potty-trained. We haven't had an accident in almost a week and he's really proud of himself for not wetting the bed. I'm pleased as well, hooray for less laundry!
We're still working on sleeping all night in his own bed. This is going to be harder because he really does hate to sleep alone and he is such a mama's boy. We'll keep up with the sticker chart and hopefully he'll be in his bed mostly full-time by the end of the year. It would be nice if it happened sooner, but neither one of us is ready to really push it (sticker chart aside). This too shall pass and one day I'll look back fondly on all the extra snuggling.
Tomorrow I have some work to do, but the agenda for the week includes a trip to SF, swimming, beach time, and a baseball game!