What's a trip to America without a visit to a ballpark?
Lame, that's what it is.
Saturday we went to watch the A's vs. Angels in O.co Stadium. It was a rather large group of us. My parents, grandma, B's best friend and his roommates, and my work-mom and her son all joined us for a warm afternoon of baseball. The A's won (off of a 2 run homer) - and are holding on to 1st place!
I won't give you a play-by-play, since everyone just wants to see the pictures anyway. So here they are.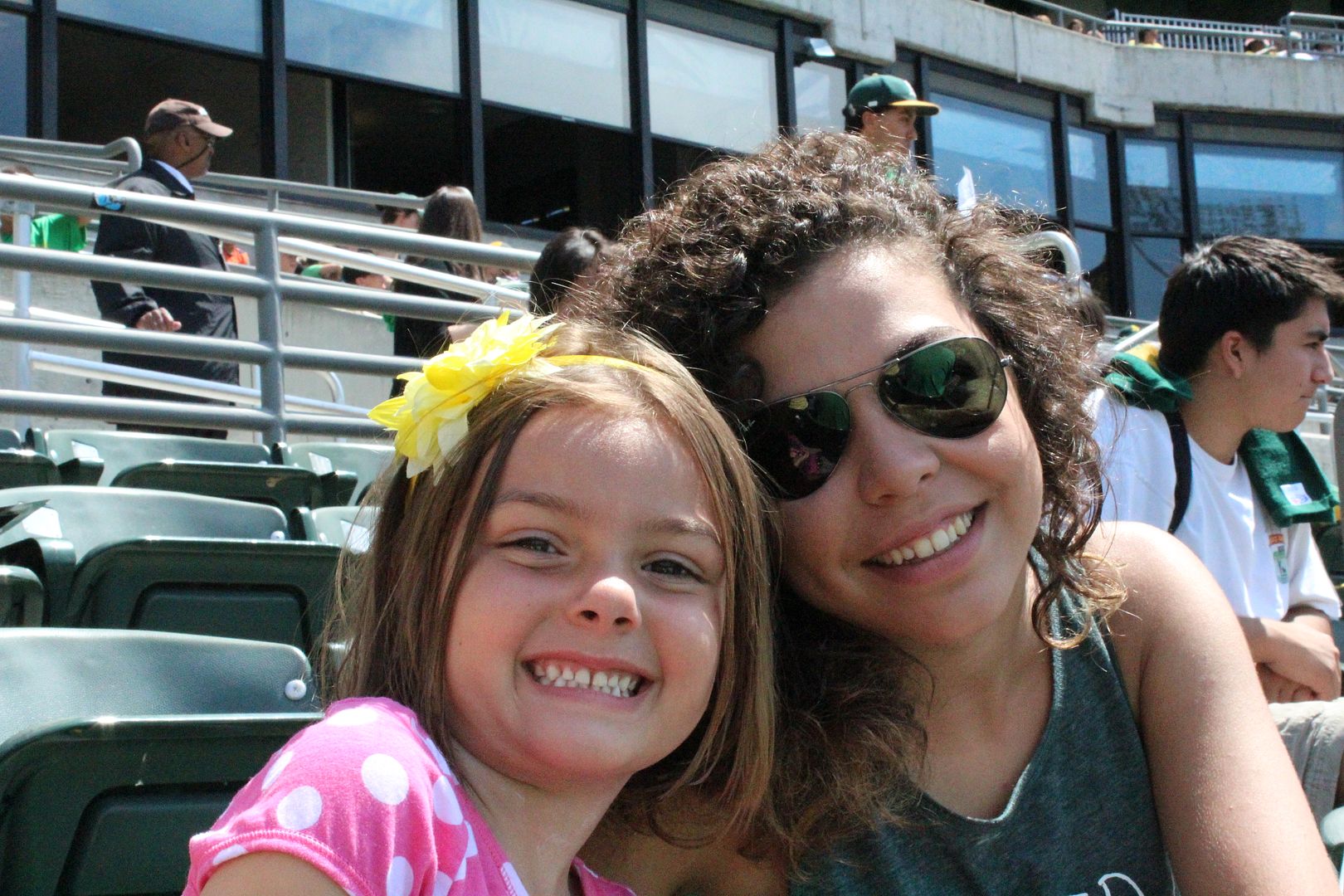 Sissy & Judit before the game began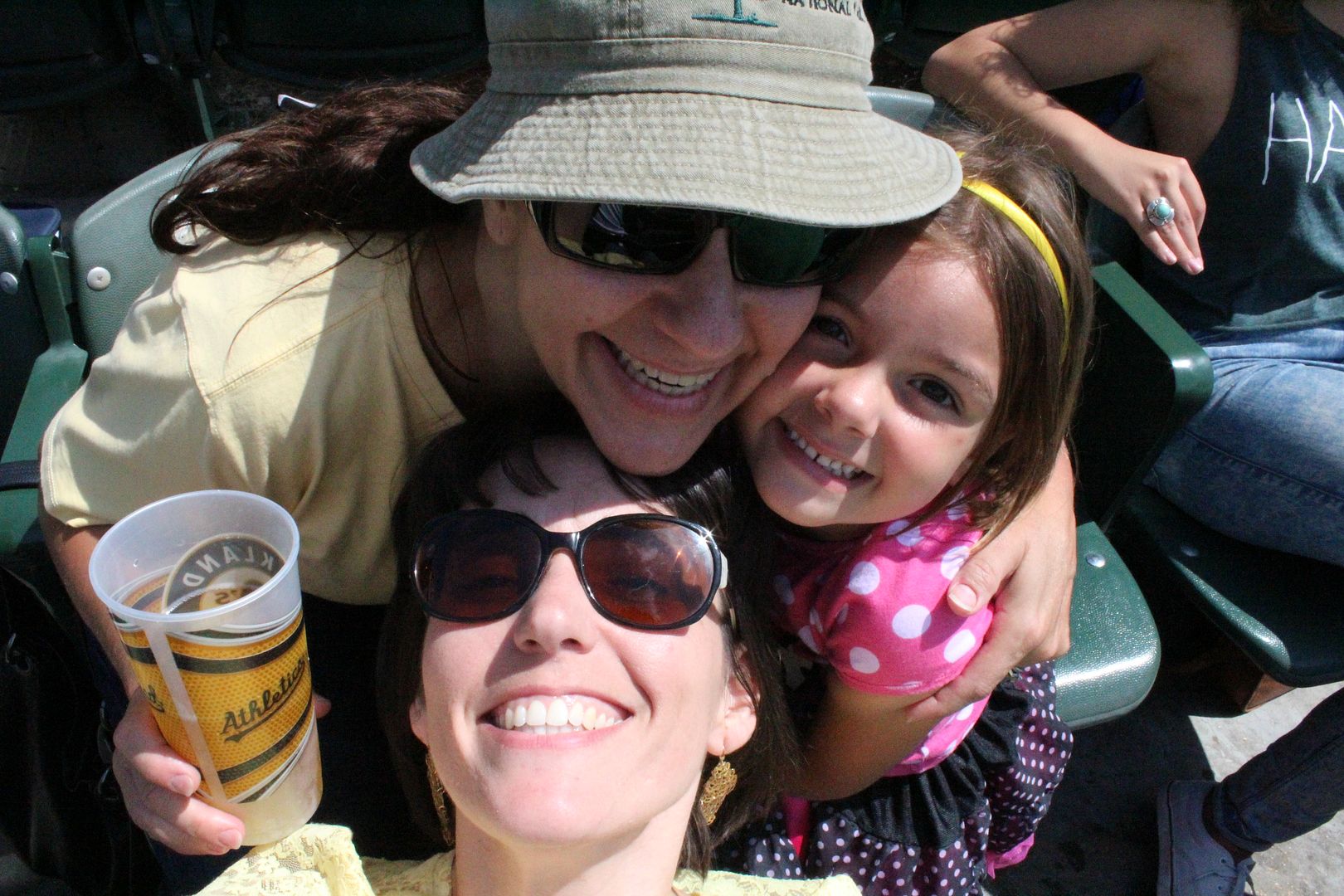 My attempt at a selfie with the fancy camera
Woo - telephoto lens!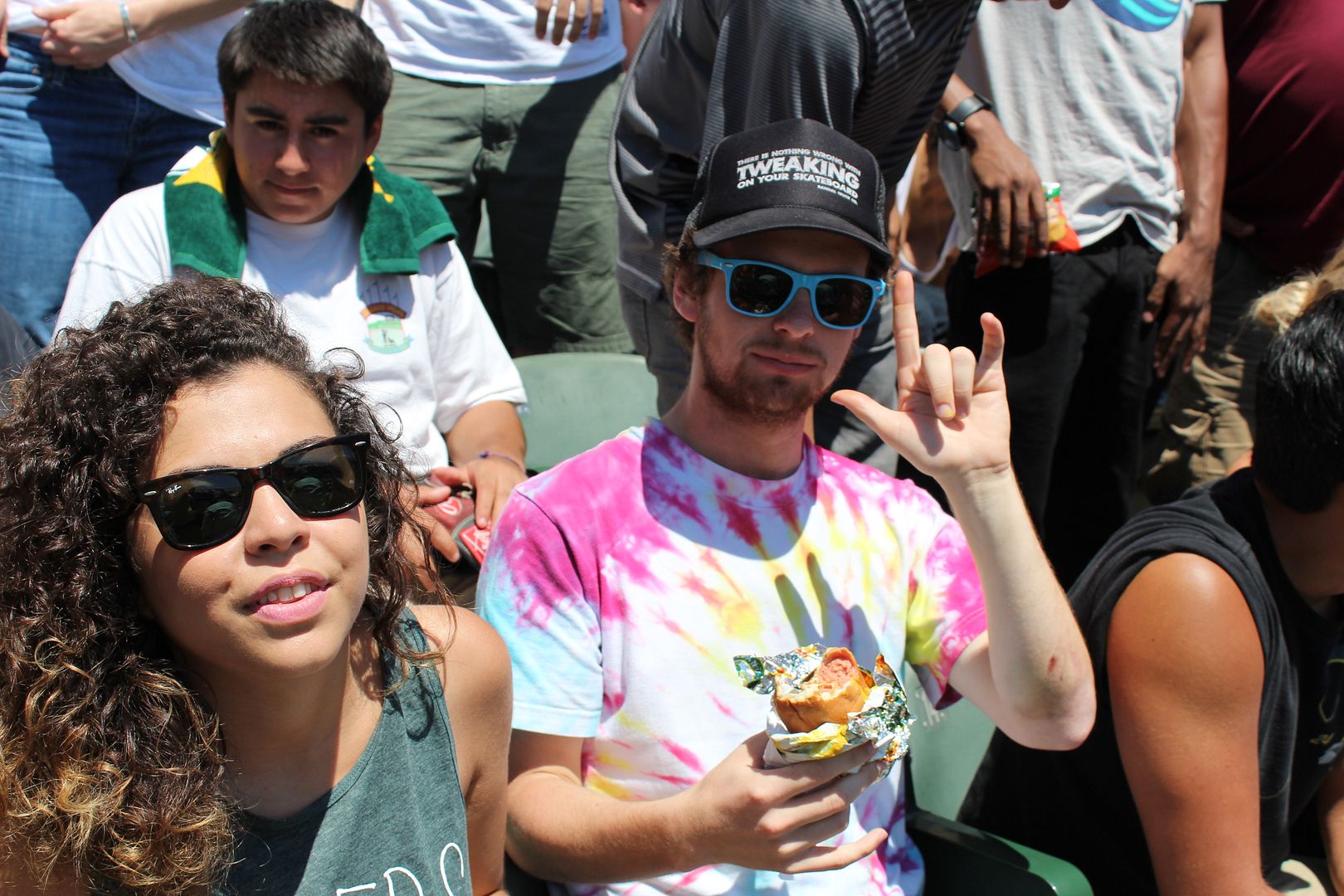 Judit & Conor
Eating peanuts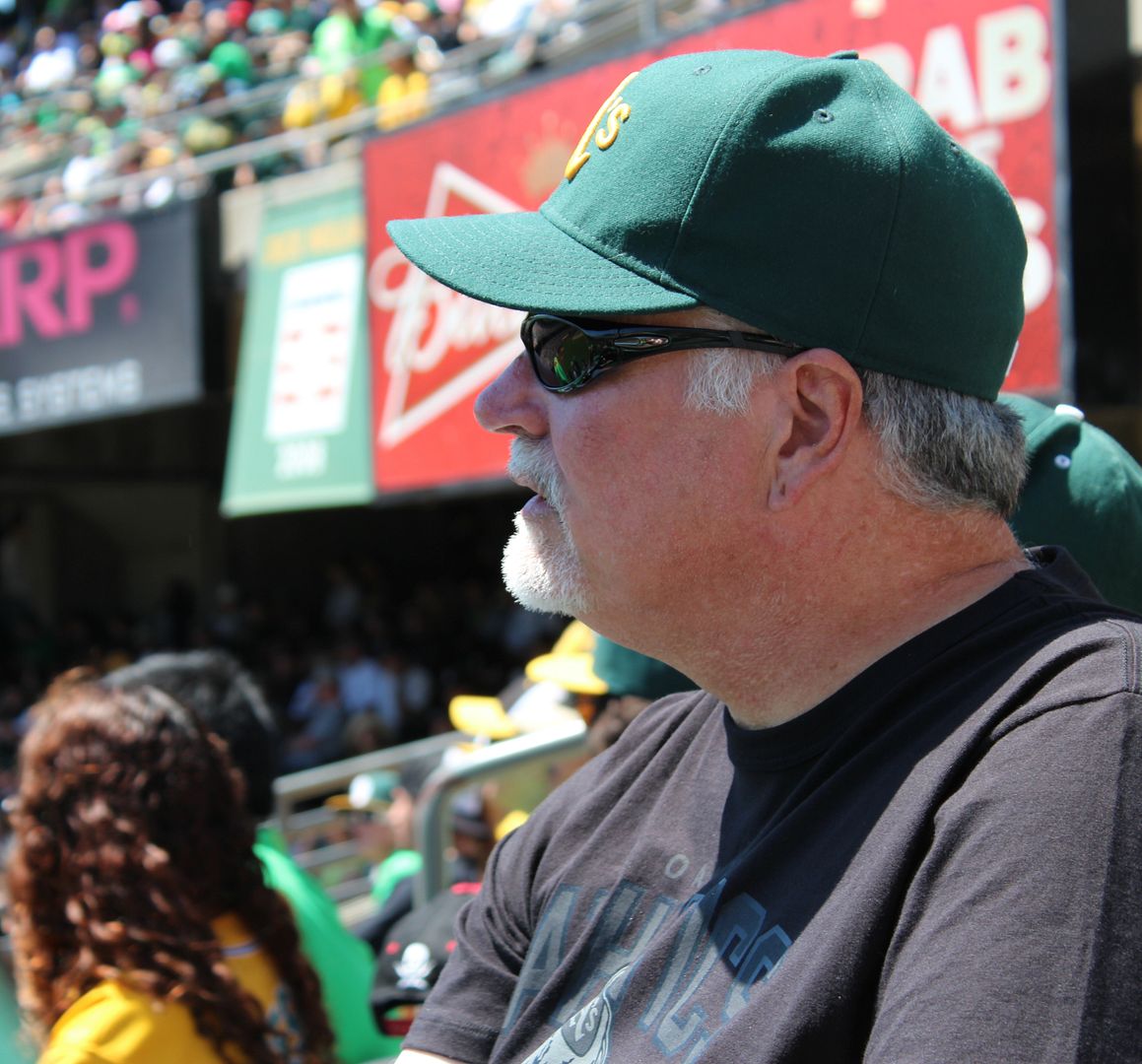 My Papa
Bubs goofing off with grandpa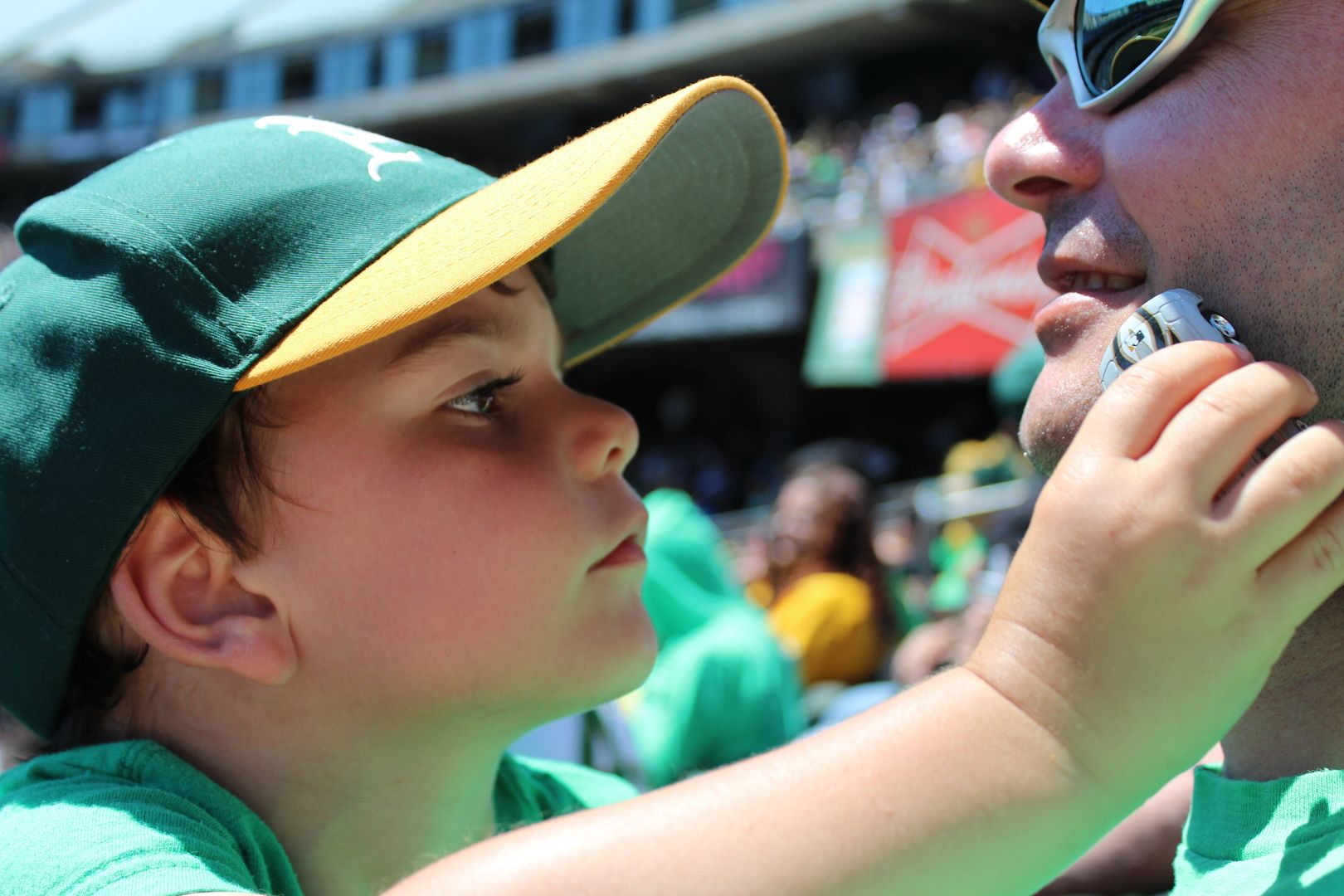 Driving a car on daddy's face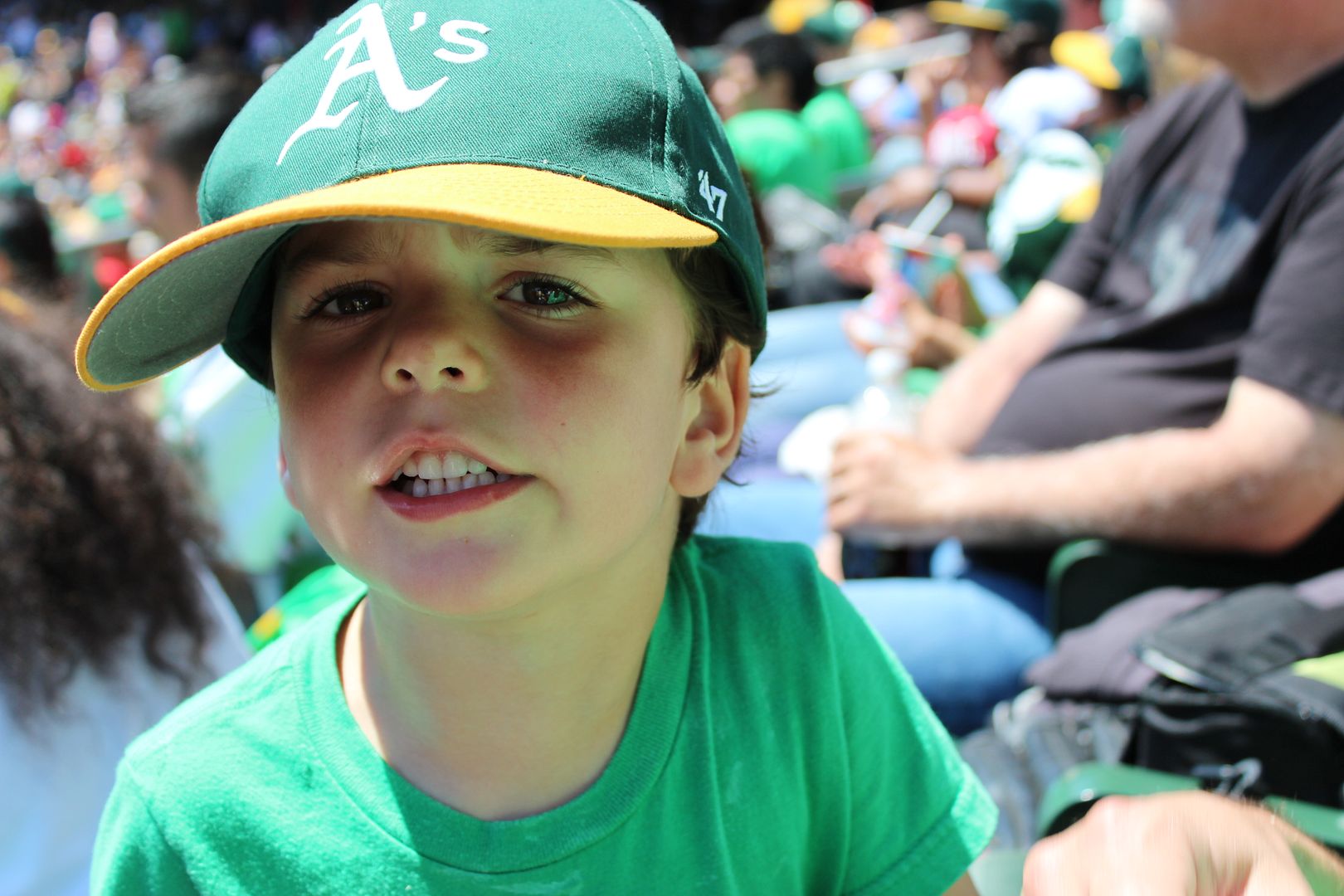 Cheese!
Sissy in her souvenir shirt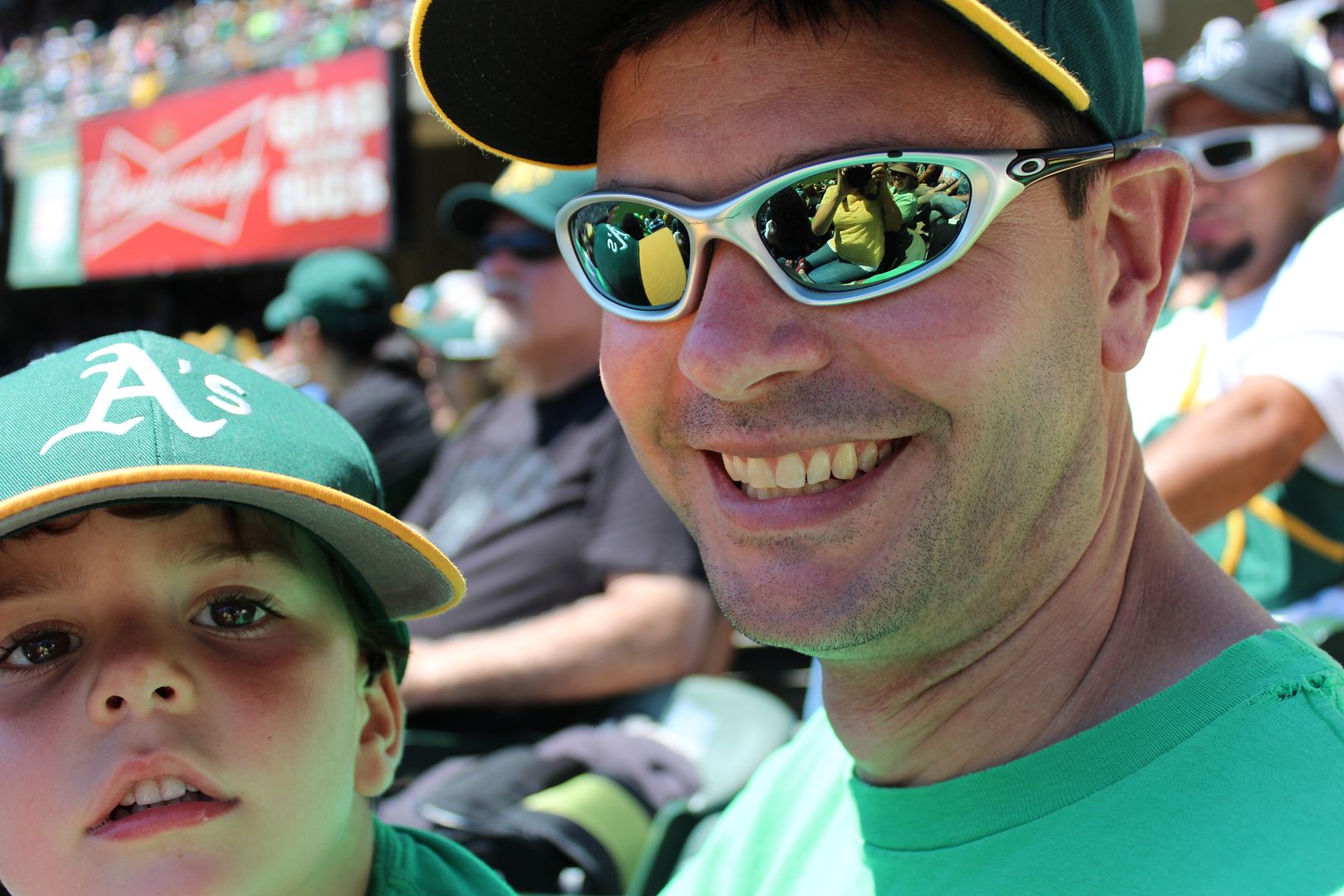 Bryan and the Bubs
Sis & B had so much fun that they're going back on Tuesday night to cheer the A's on again. I'm hoping they make it to the playoffs again this year - and go even further. The Giants aren't playing so hot and it's getting to be crunch time. Go A's!