Today was a lovely day, especially for early March. So after picking up Thing 1 & Thing 2 from my parent's house we headed out to McKinley park (our favorite!) and had a lot of fun...
Griffin playing in the bark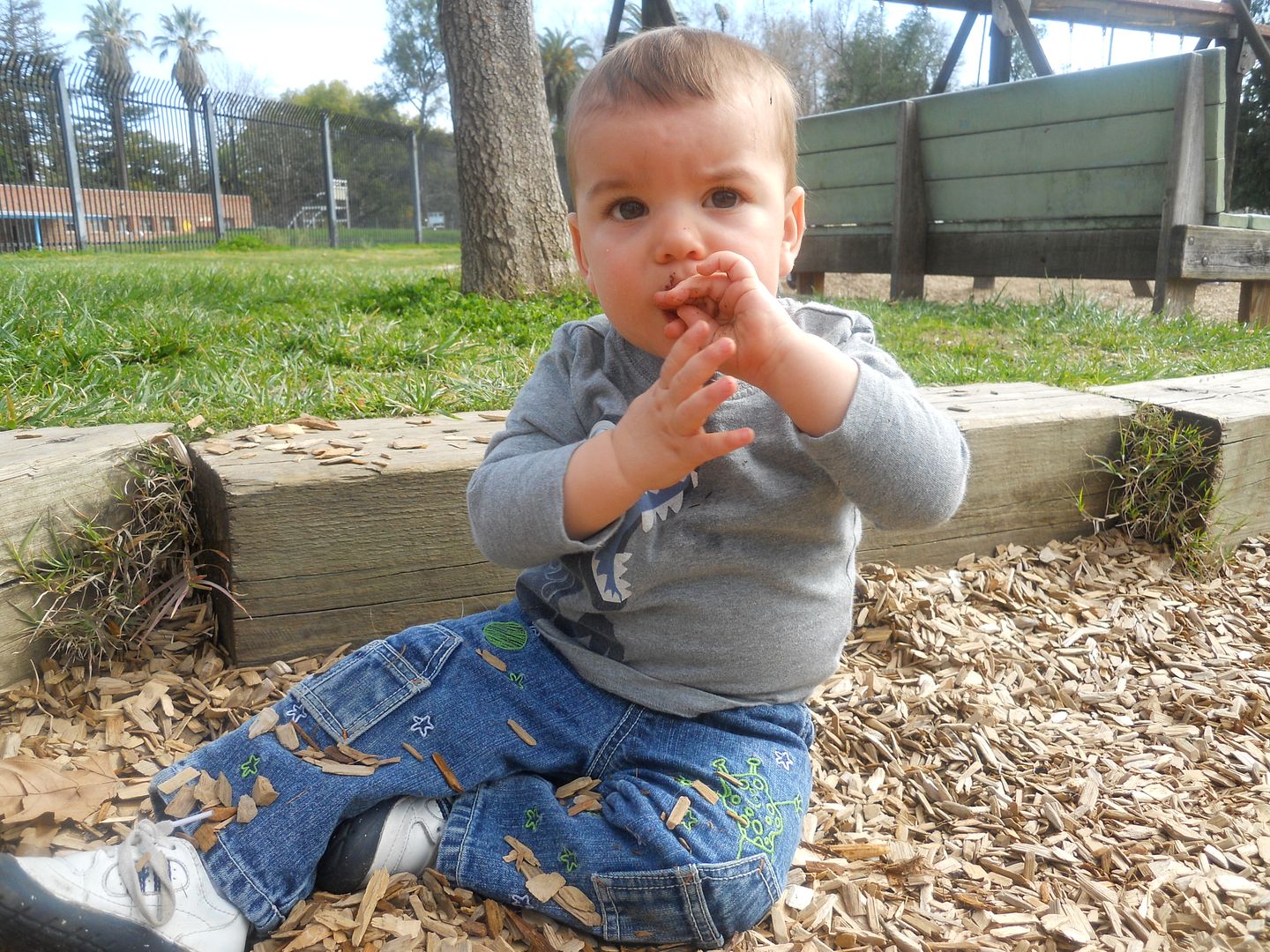 Griffin *eating* the bark
Want a kiss??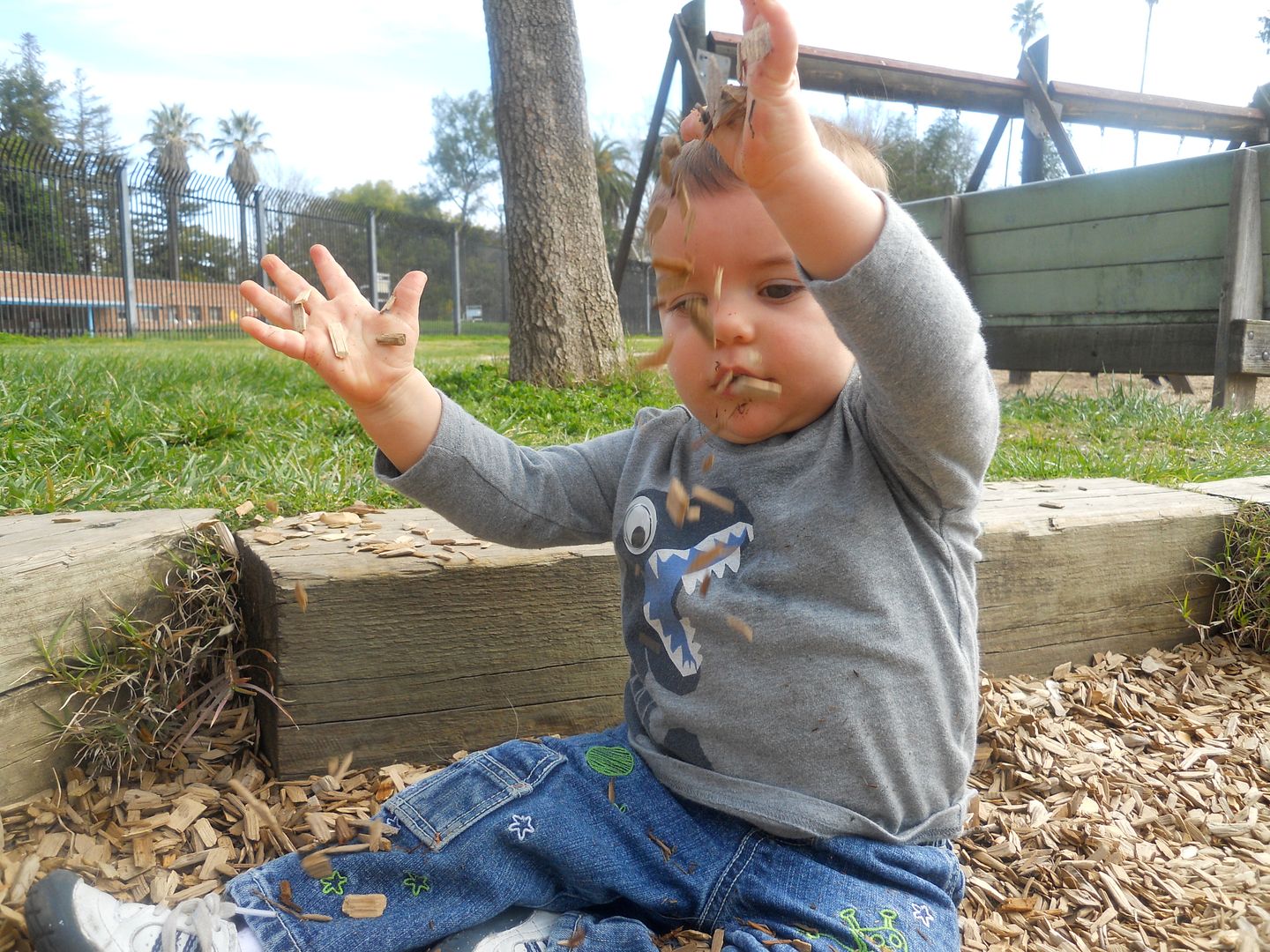 More bark! (he really, really enjoyed his time in the bark)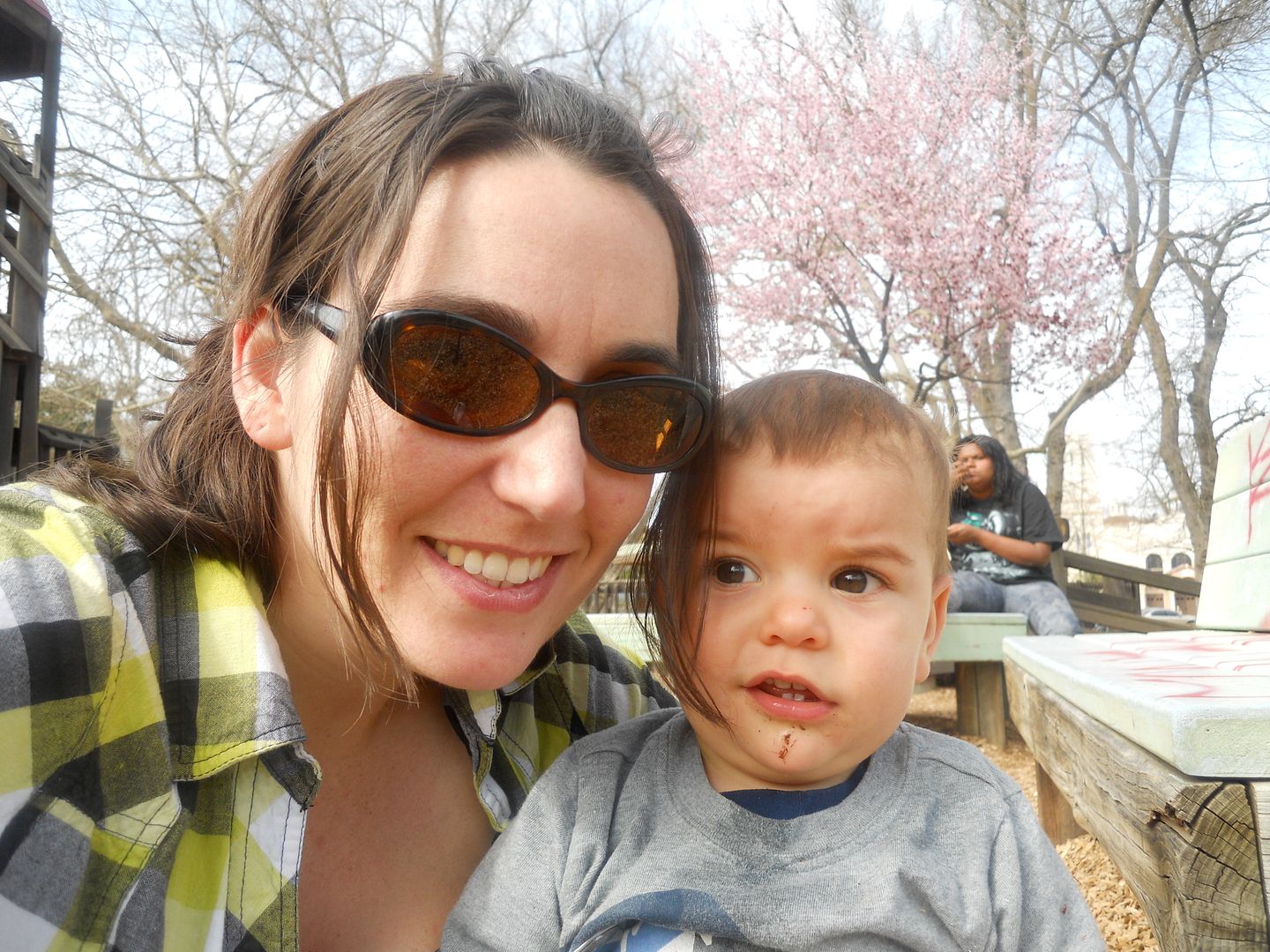 Love my Bubs!
Griffin and Daddy
Playing around with Woody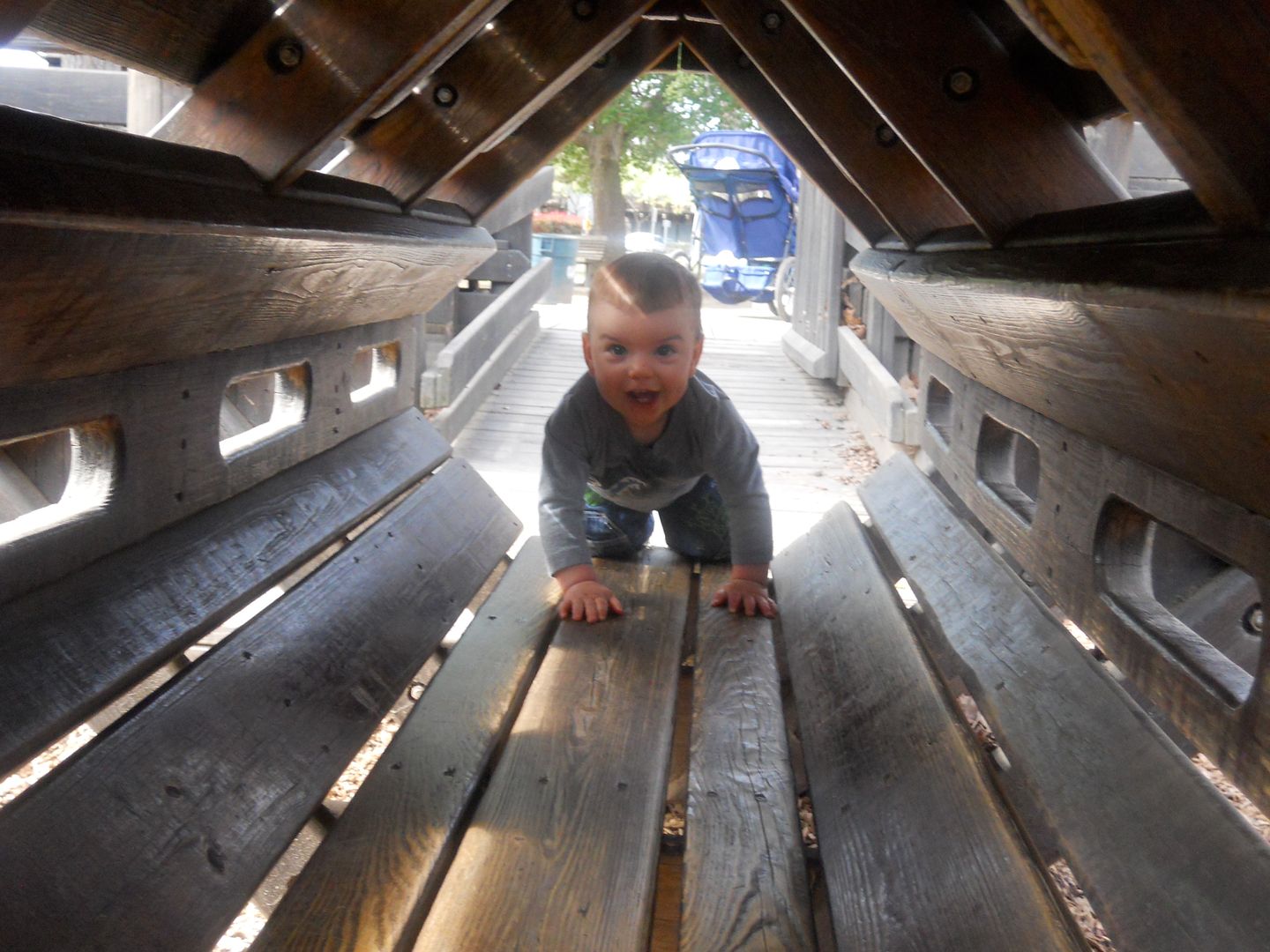 He's coming to get you!
Very silly siblings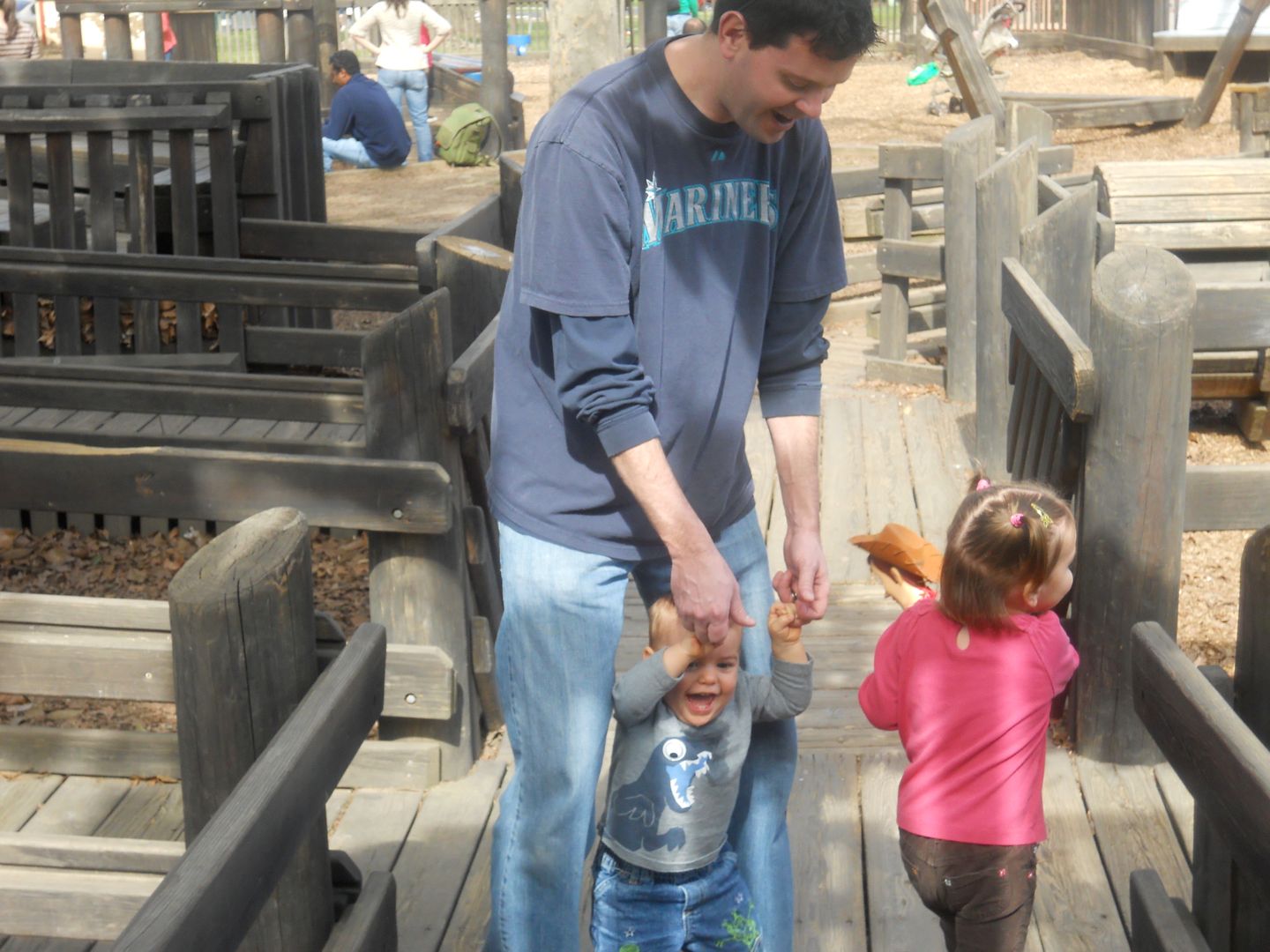 Playing chase
Ready...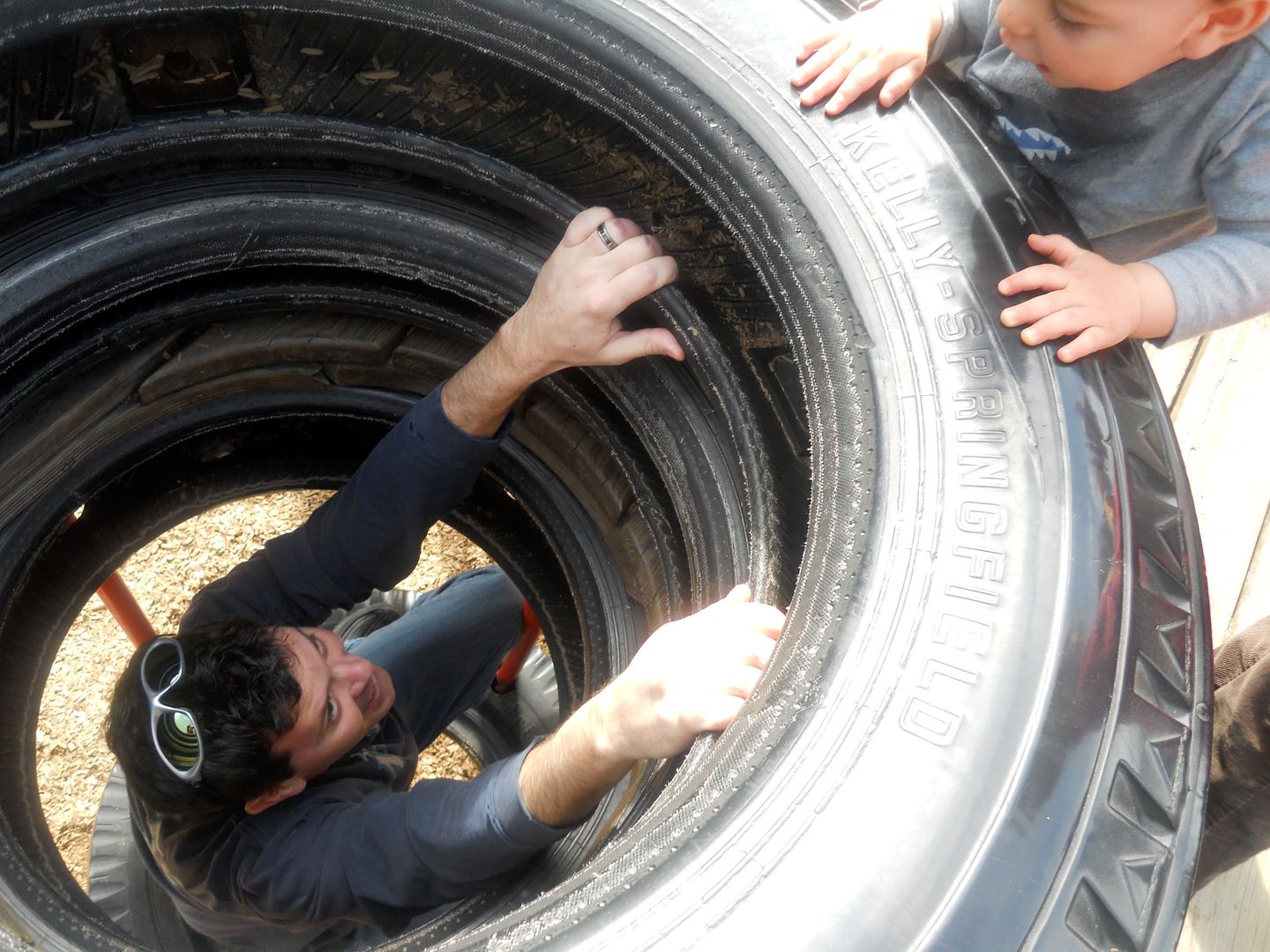 BOO!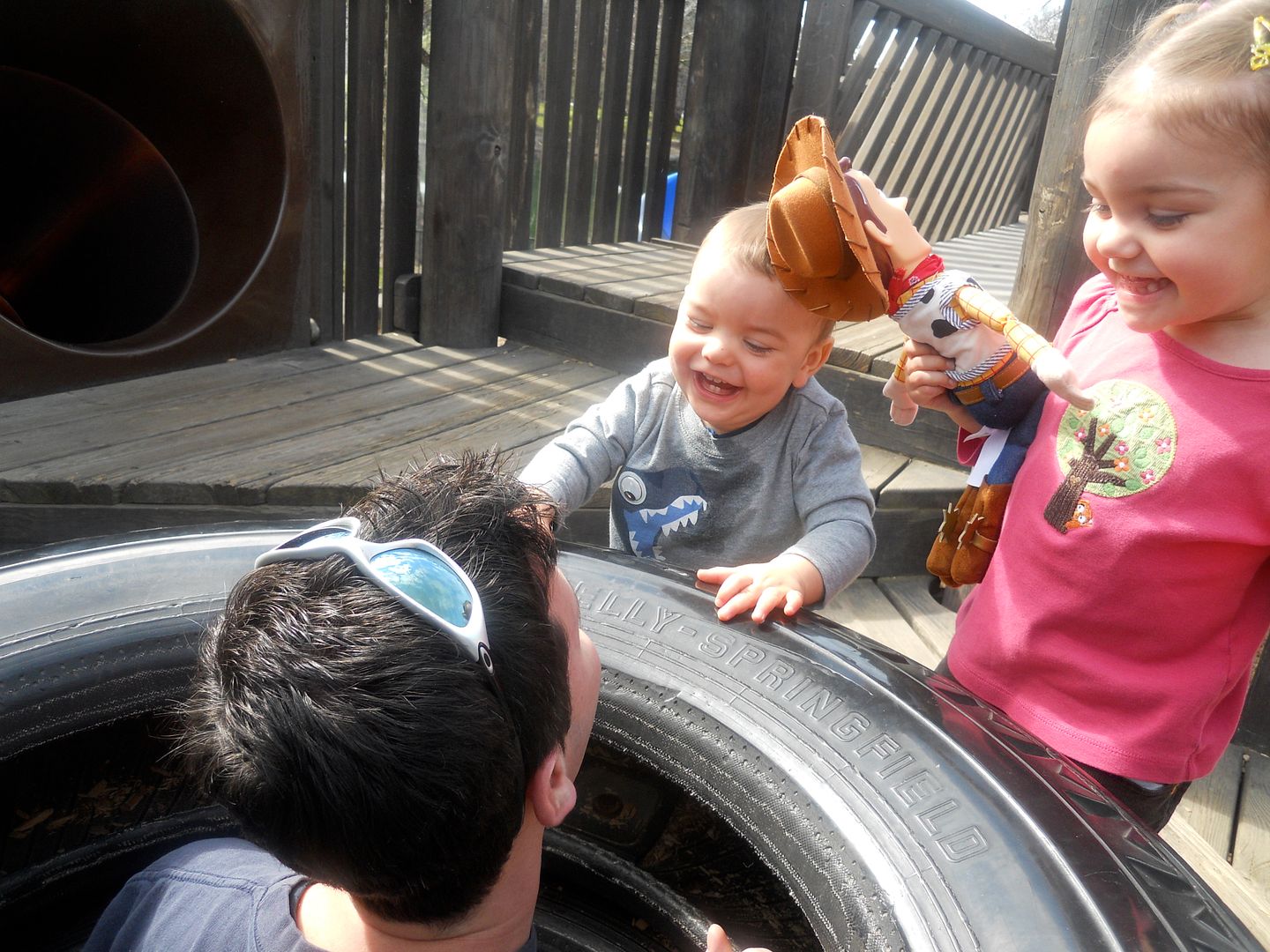 So very silly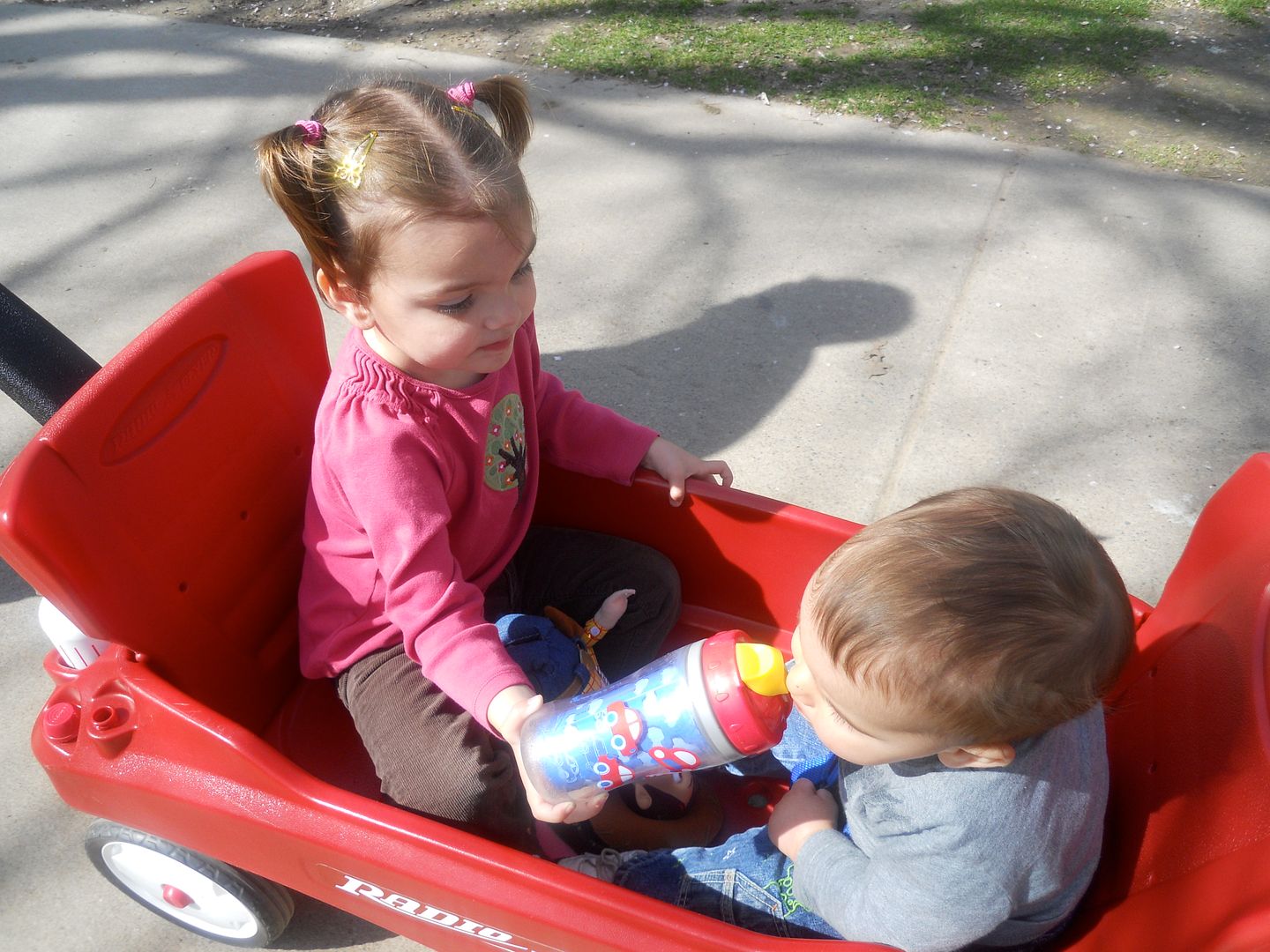 Helping out...
In non-picture related news, tooth #8 isn't in yet, but it will be soon.